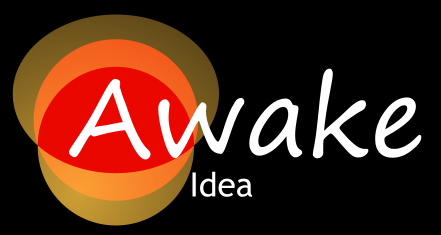 Awake Idea Team Privacy Policy
What information do we collect?
Awake Idea Team collects the following information when you visit our site or
use any of our software/apps:
- your Advertising ANDROID ID for advertisement purposes.
What do we use your information for?
We use exclusively the collected information for:
- use your Advertisement ANDROID ID to provided you personalized ads banners.
Your consent
By using our site or software/app, you consent to our
privacy policy
.
Changes to our Privacy Policy
If we decide to change our privacy policy, we will publish any related change on
this page. This policy document was last modified on 24 Sept 2018.
Contacting Us
If there are any question regarding this privacy policy, you may using the
information below.
Awake Idea
awakeidea.apps@gmail.com